Article: Back to the roots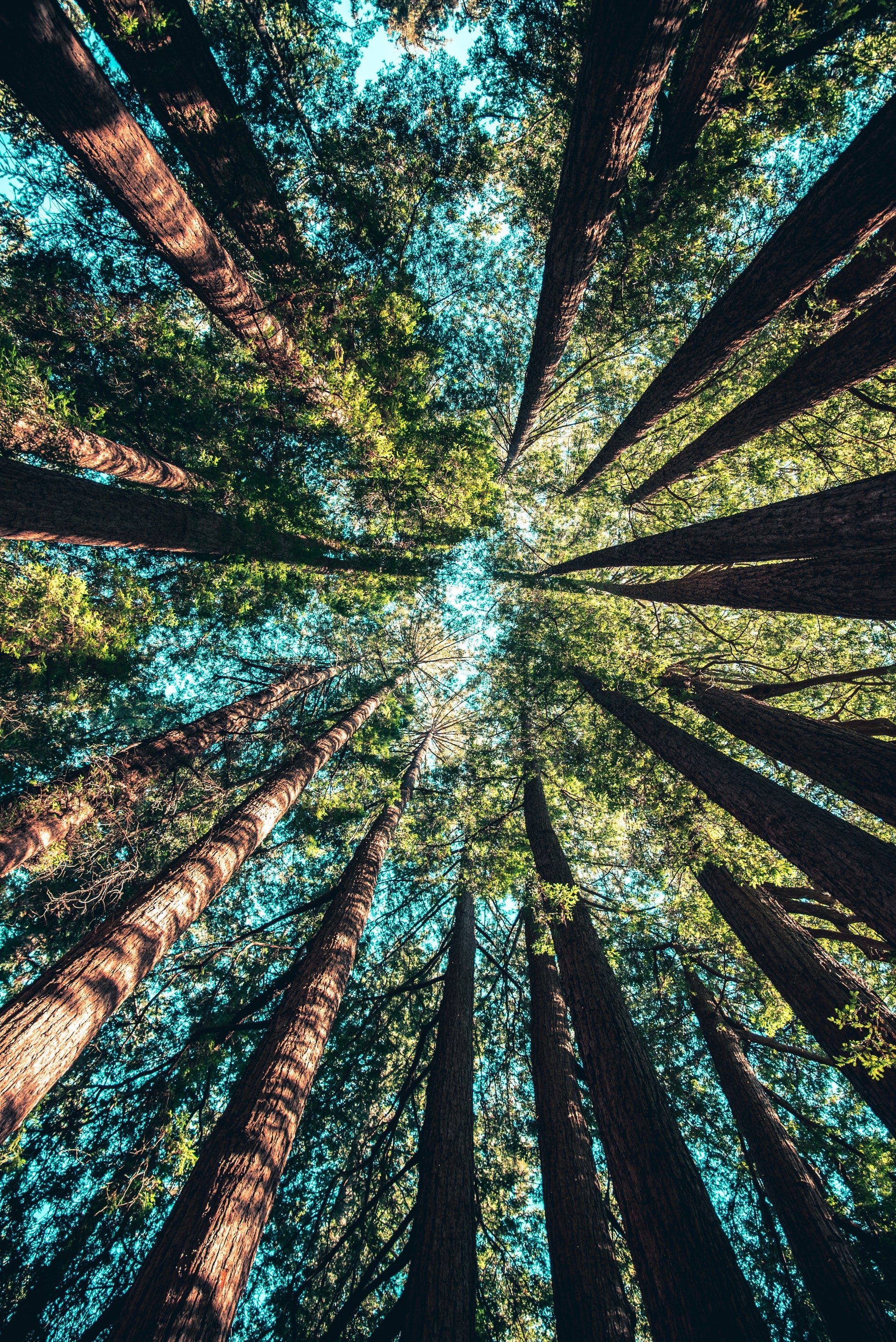 Back to the roots
The idea of growing food in our cities is not new.
In the old days, cities developed around the idea of food. Not because there was an idea of being environmentally friendly, but because it just made sense. Growing food in the city was essential to ensure the resilience and survival of its citizens. 
In Portugal, there is a great tradition of urban gardens. The Portuguese were and still are known as great urban gardeners.
Another example goes back to the time of Louis XIV who decided to use the Paris catacombs to grow the famous "champignons de Paris".
More recently, at the beginning of the 20th century, the city of Detroit (USA) asked its citizens to cultivate all the existing empty lands. The idea was to make these lands profitable, increase the independence and resilience of the city during hard times.
Meanwhile, technology and globalization have conquered the world and little by little have flooded us with the place and how our food is grown.
It is hard to imagine that today, on average, in Europe, food travels 1,500 kilometers until it reaches our plates. 
An even more worrying fact: at the moment, every dollar spent on food costs society twice as much as the amount on health services, the environment and the economy. This is partly due to our linear economic system that takes, makes and wastes. 
The solution to this would be to look at nature, where the waste of one becomes a good for the other, creating cascades of nutrients in catadupa. This is exactly what the circular economy tries to replicate.
This type of economy advocates a production cycle where waste does not exist because it is not seen as such, but as a good with the capacity to create value.
In addition, research suggests the best way for urban communities to contribute to combating climate change by reducing waste, eating more local food and less meat.
This is our mission at NÃM. We want to reconnect people to what they eat. We want to build resilient cities and communities by guaranteeing food in the city. We also hope to help citizens regain a connection to land by sharing our passion for natural systems, food and the circular economy.
Therefore, there is an urgent need to implement circular models in our cities in order to transform waste into fresh, local and healthy food is increasingly relevant.
Finally, we should not ask nature to produce like our factories, but for factories to produce like nature.
From waste to taste.