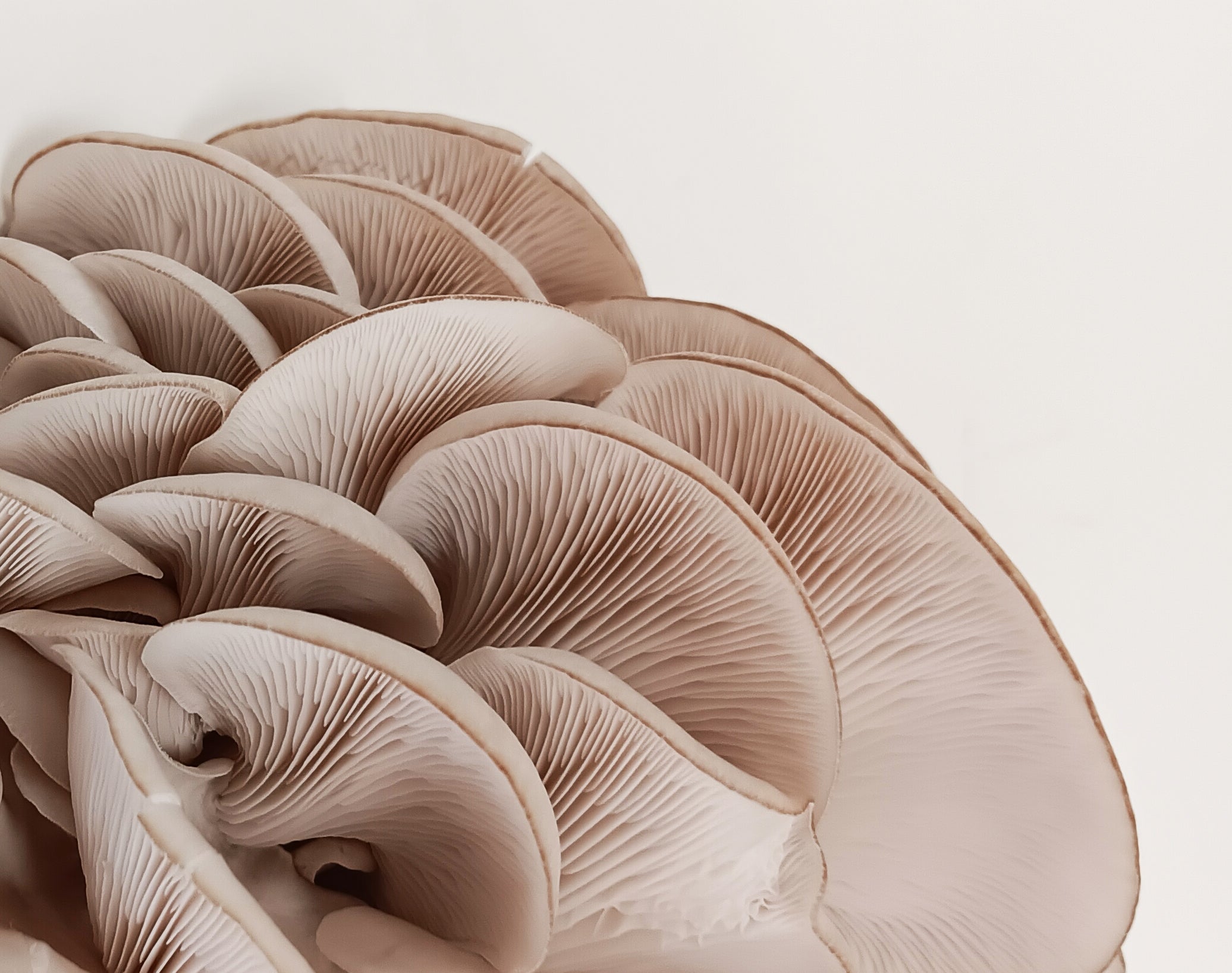 From waste to taste.
We transform coffee grounds into delicious mushrooms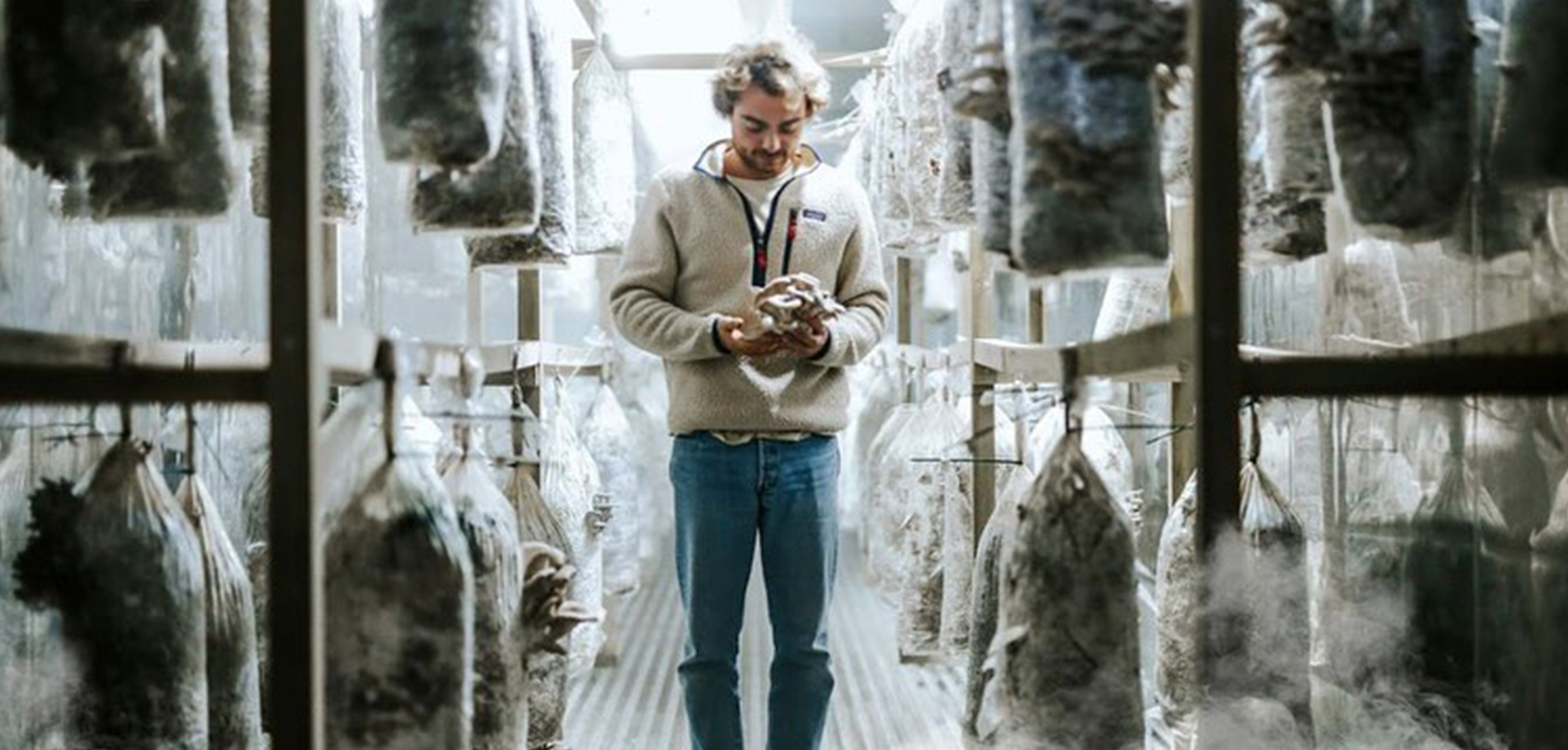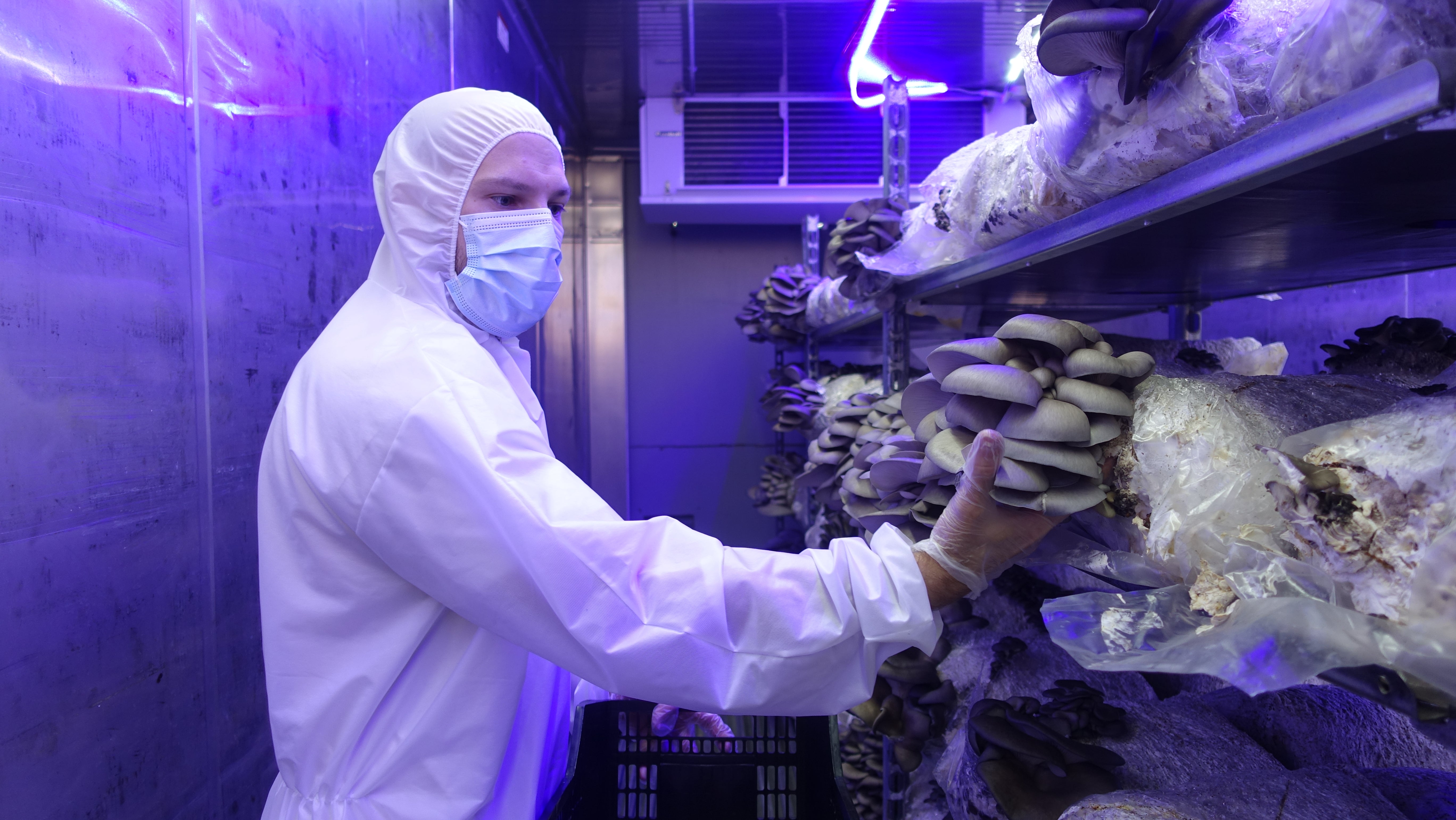 Your own homemade production...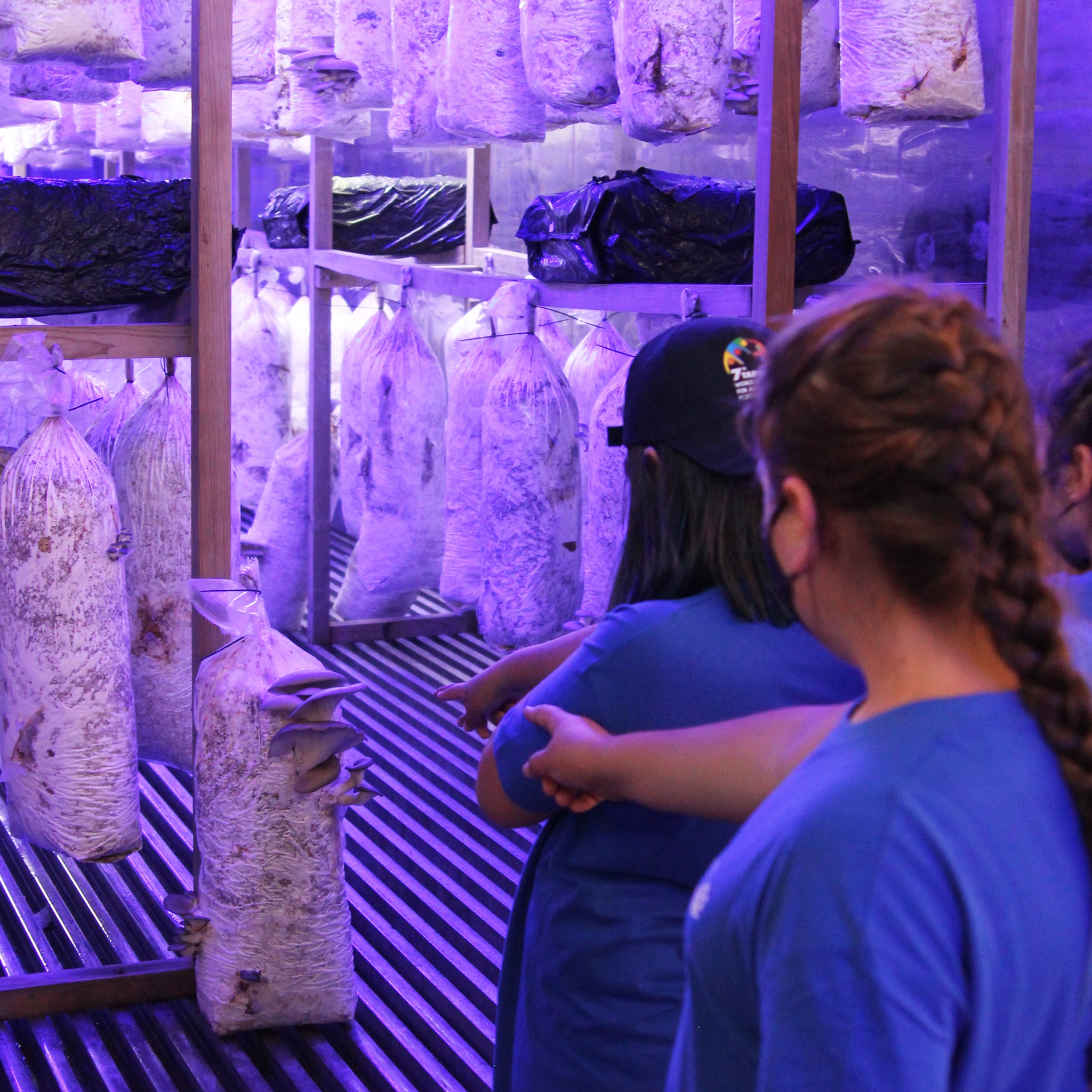 Visit us!
What started as a small basement in Largo do Intendente became the first circular economy urban farm in Portugal.
We only use what is available locally, thus protecting our planet. From coffee waste, we produce delicious mushrooms and quality fertilizer.
Visit our farm
Learn more
Do you work in the food industry?