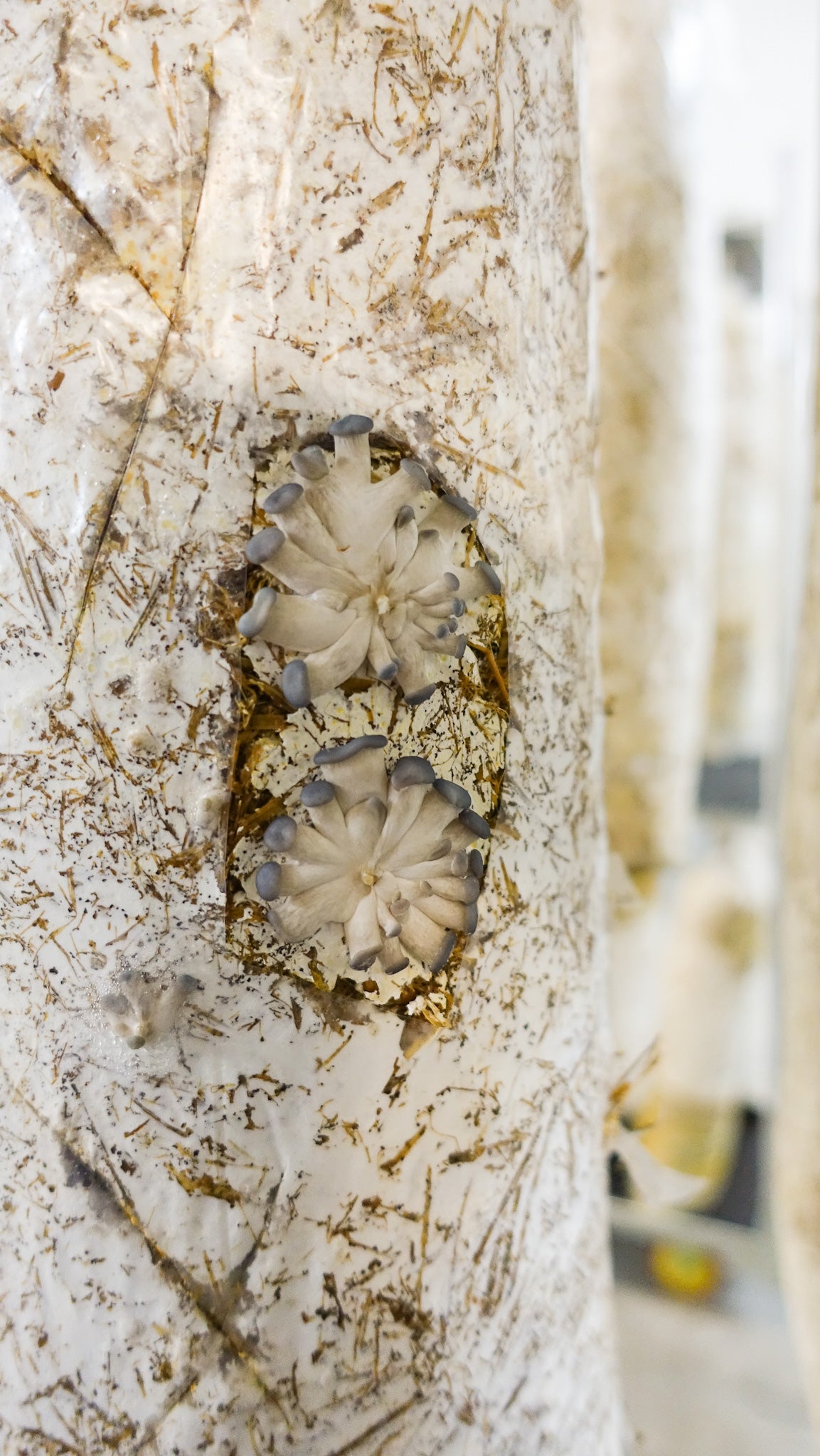 Resilience, the word we should all learn
We look at the world, at its events, at uncertainties, at inflations, at the scarcity of resources and food when there is a conflict. And it is at this time that, more than any other, we understand the importance of the word, resilience.
Let's start with personal resilience, a unique ability that an individual learns when facing crises and responding to challenges and uncertainties.
Currently, we can define community resilience as the ability of a group to absorb disturbances and continue to operate with the same objective, trying to maintain a certain balance within their community.
Communities as a whole learn from challenges in the same way an individual learns. Slowly, yes, but a community that doesn't learn from past challenges will only become less resilient as the same problems come back to challenge it again.
So, what makes a community resilient?
People, systems of thinking, adaptability, transformability and sustainability. For a community to last, it needs to be sustainable for all its members, other communities, future generations, and the ecosystems on which it depends.
And that's where we run into a problem. The dependence on food systems and industries, communication, energy, etc. is huge. We are not sustainable and although the search and presentation of solutions in this direction is already happening, we are still moving slowly, or at least not fast enough to avoid what is coming to us as consequences of wars and other global crises.
Many companies around the world have faced disruption and extreme difficulties during the last two years (in the context of Covid-19). For many of these organizations, the pandemic could have been the "fatal blow", however, some of them managed to not only survive but also thrive.
When faced with difficulties, they redoubled their efforts, adjusted and saw the pandemic as an opportunity to accelerate transformation, building capabilities and introducing new ways of working. Now their efforts are paying off, helping them compete more effectively and increase their resilience to any future crisis.
"Building resilience means intentionally guiding the system's adaptation process in an attempt to preserve some qualities and allow others to fade, all while maintaining the essence - or "identity" - of the system."
This type of social and economic cooperation is what we try to practice, in a circular way, to reduce the vulnerability of the community, reinforcing the subsistence and survival of the urban group.
Here, we try to be an example of what is essential for us, whether on an individual, local, regional, national or even global scale. Our focus is directed to acting first on what is available to us; of existing resources, which then become essential, local goods, which we can also use for consumption.
At Nãm, we choose to look at coffee grounds as a precious resource, something that does not translate into waste, but rather into gain. Delicious mushrooms are produced from this material. Not only do we human beings benefit from fresh, nutritionally rich food, but the planet and the environment are also spared and protected in the process. This is where our resilience lies, in finding solutions that allow us to continue creating in a local and sustainable way, always with ecological awareness.
It is in this practice that we realize the true meaning of community resilience in urban agriculture; we adopt changes, reduce impacts and improve conditions through survival, adaptability, evolution and growth, in the short and long term.
Furthermore, there is also some evidence that urban agriculture can improve ecological resilience, having the potential to contribute to more sustainable and resilient urban communities, through its central role in implementing circular economy strategies at the city level, while also contributes to restoring natural cycles and environmental services of ecosystems. Adding even more value to the fight against loneliness (so evident and present in the last two years) by involving people, creating jobs and activities, boosting lives and communities, socially and culturally.
It is above all within these parameters that we try to act, connect people, learn, instruct, together and in a dynamic and healthy way.
Cultivate and strengthen resilience within us as we grow mushrooms and contribute to a circular, waste-free and resilient economic system that suits you.
We leave you with the challenge... in what part of your life can you become more resilient?
Article written by Mafalda Martins.
THE NÃ M Cascais is launching a new network of urban farms based on the circular economy. It is right in the center of Cascais, and in a historic place with a strong identity, that we now make...
Read more